Superstar 2016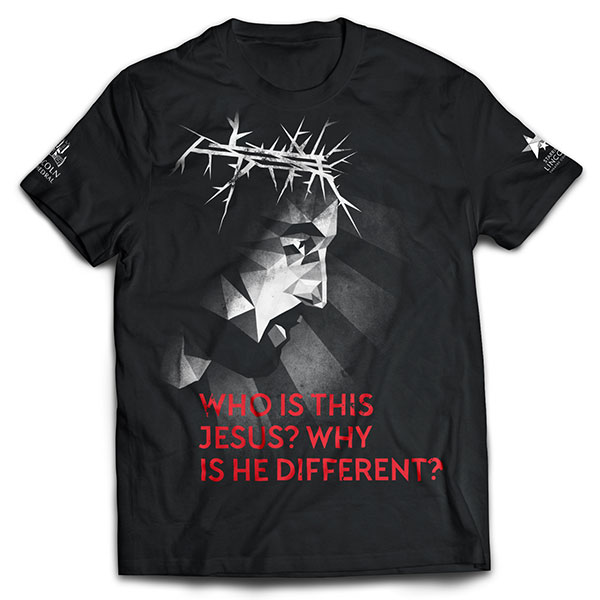 Celebrate the Unique Production of 'Jesus Christ Superstar' at Lincoln Cathedral by the Starring Company, with These 4 Great T-shirt Designs.

Order within the bulk order window (25th July-11th August) to receive yours in time for the biggest musical event of the year!
Free shipping if collected at rehearsal/performance from 17th August with code JCSFREE.
Not forgetting the Crew - just tick the box to have 'Crew' printed to the back of your shirt!